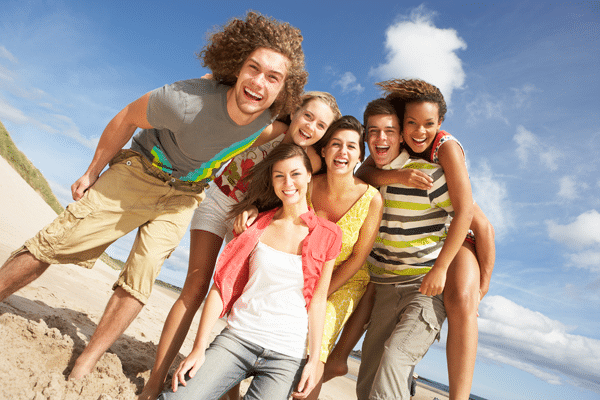 African American orthodontist, Dr. Sophia Scantlebury, loves to keep her New York City patients on their toes. And if you are undergoing orthodontic treatment and are planning a vacation, Dr. Scantlebury wants you to be prepared!
Don't Forget to Pack These 5 Things
An

interdental cleaner: toothpick or flosspick

A travel toothbrush

A water bottle (or a mini bottle of mouth rinse)

Orthodontic wax to help with discomfort from protruding wires if you have braces, and

A small mirror for examining any possible issues in your mouth
The Steps You Should Take in the Event of an Orthodontic Emergency on Vacation
If you happen to be on vacation and experience problems reaching us here at

Scantlebury Orthodonticts

, we suggest going online and searching for orthodontic practices in the area.

 

Most orthodontists will lend a helping hand to another orthodontic patient and get him/her out of pain or discomfort.
If you are undergoing orthodontic treatment with Invisalign and happen to lose your tray don't worry!

 

If you know you're someone that easily loses things, pack either your previous trays or your next trays as a backup, and contact us as soon as you get back to New York City.
7 Foods to Avoid
Chewy, sticky, or gummy food

Whole fruits like apples and pears (cut fruit into wedges before consuming)

Bagels and hard rolls

Corn on the cob

Hard candies

Hard cookies or pretzels

All varieties of nuts including: peanuts, almonds, and cashews
Follow these tips from Dr. Scantlebury, and have a worry-free vacation! And if you have any questions or concerns (big or small) please don't hesitate to contact us.
---
African American Orthodontist, Dr. Sophia Scantlebury and her team at Scantlebury Orthodontics are experts in orthodontia. If you have any questions pertaining to Invisalign®, Invisalign Teen®, braces and/or clear braces in the 11238 zip code area: Brooklyn, Prospect Heights, Prospect Park, Grand Army Plaza, Park Slope, or Brooklyn Heights, NY, or would like to schedule a complimentary consultation with Dr. Scantlebury, contact Scantlebury Orthodontics at: 718.230.5046