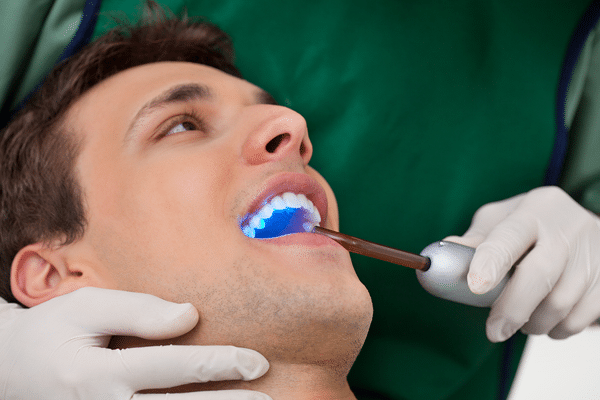 If you live in work near Prospect Park, NY and are looking for an orthodontist, trust Dr. Sophia Scantlebury and the team at Scantlebury Orthodontics. Dr. Scantlebury treats adults, teens and pre-teens that are ready to undergo orthodontic treatment. She prioritizes keeping abreast of dental technology, that's why she offers the newest appliances in orthodontic care at her office. Some of these include:
Invisalign and Invisalign Teen: Invisalign are clear aligner trays, that make orthodontic treatment go a little smoother. They provide more comfort to the wearer and offer a more subtle appearance.
Braces: Scantlebury Orthodontics offer different types of braces, including metal braces, clear braces, self ligating braces and accelerated braces, which make orthodontic treatment time only 3-8 months!
To find out more about how orthodontist, Dr. Sophia Scantlebury and the team at Scantlebury Orthodontics can help you in Prospect Park, NY, contact us today: (718) 230-5046