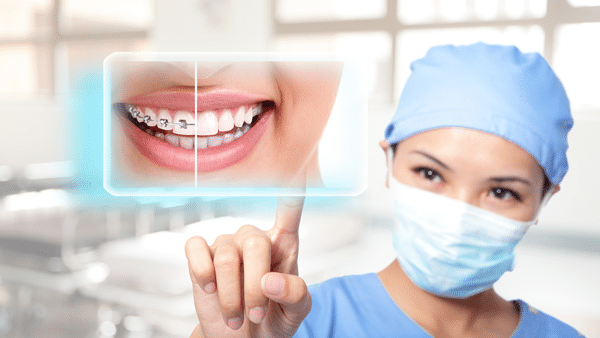 If you are looking for a skilled orthodontist near Park Slope, trust Dr. Sophia Scantlebury and the staff at Scantlebury Orthodontics. Dr. Sophia Scantlebury has been a practicing orthodontics near Park Slope since 1998. That would explain why we have the skill and experience to treat our patients with the highest level of care, with the reputation to prove it.
Scantlebury Orthodontics offers a variety of types in orthodontic treatments, these include:
Traditional metal braces: The most common type. Today's metal braces are much smaller, flatter, and more comfortable.
Clear braces: Actually made of ceramic which is less visible on your teeth and are mainly used on older teenagers and adult patients who have cosmetic concerns.
SmartClip: SmartClip braces are self-ligating braces that eliminate the need for rubber bands. Instead, an innovative clip system does the trick.
Invisalign: These are clear aligner trays are great for patients with cosmetic concerns. Invisalign and Invisalign Teen are hardly visible to the common observer, and in most cases virtually undetectable to the wearer!
To find out more about our services at Scantlebury Orthodontics or to schedule an appointment with an orthodontist near Park Slope, contact us at: (718) 230-5046