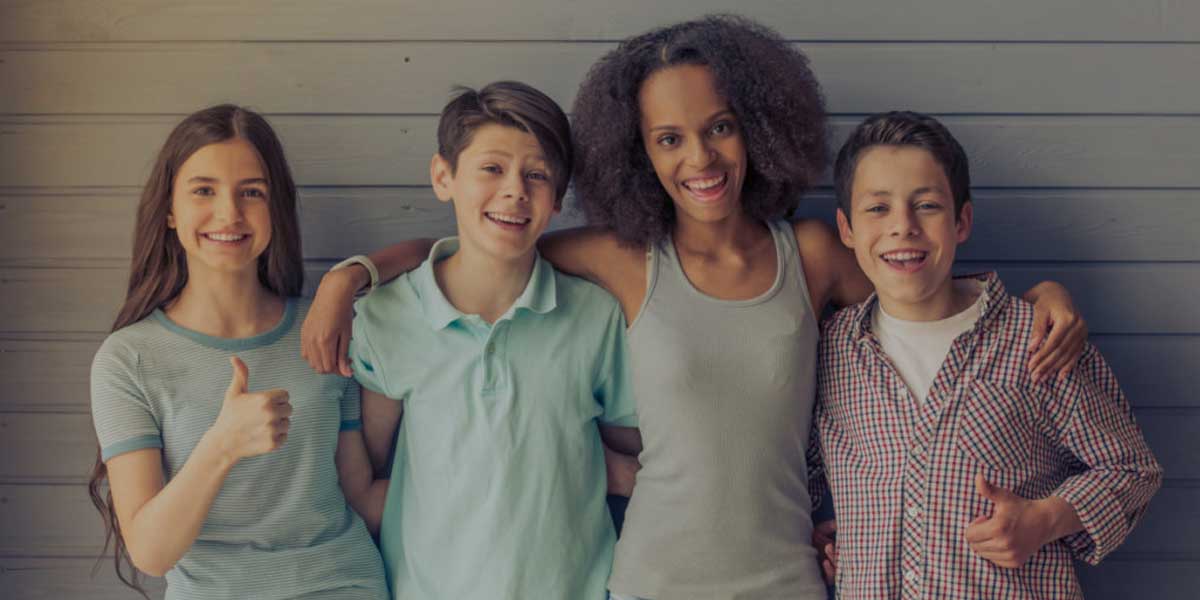 Welcome to Scantlebury Orthodontics
Smiles Are Contagious, Be A Carrier!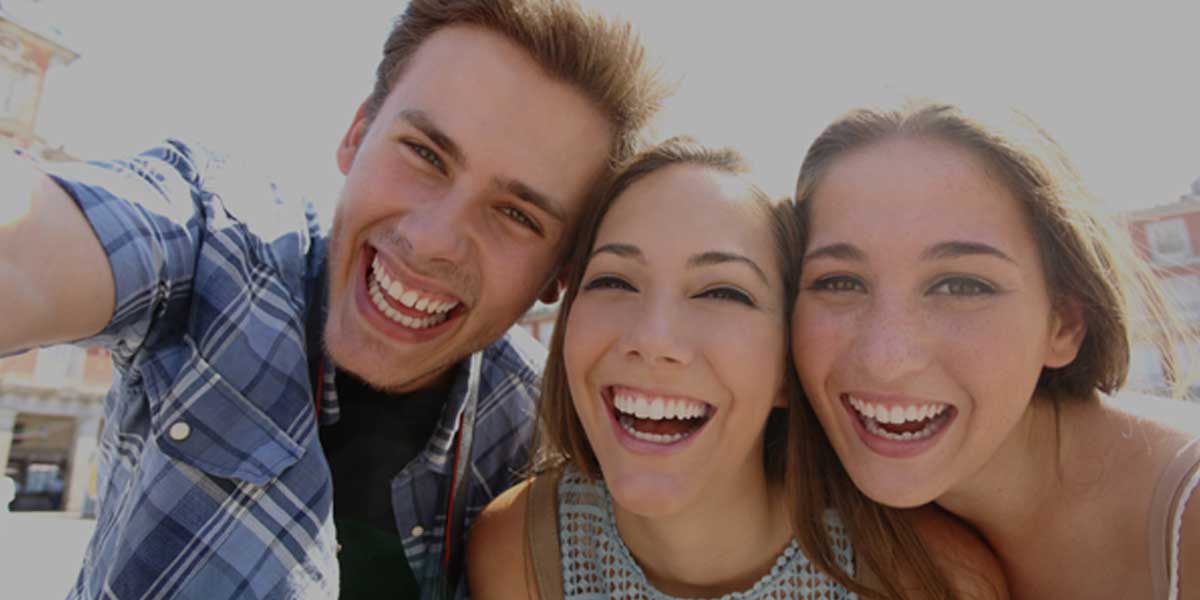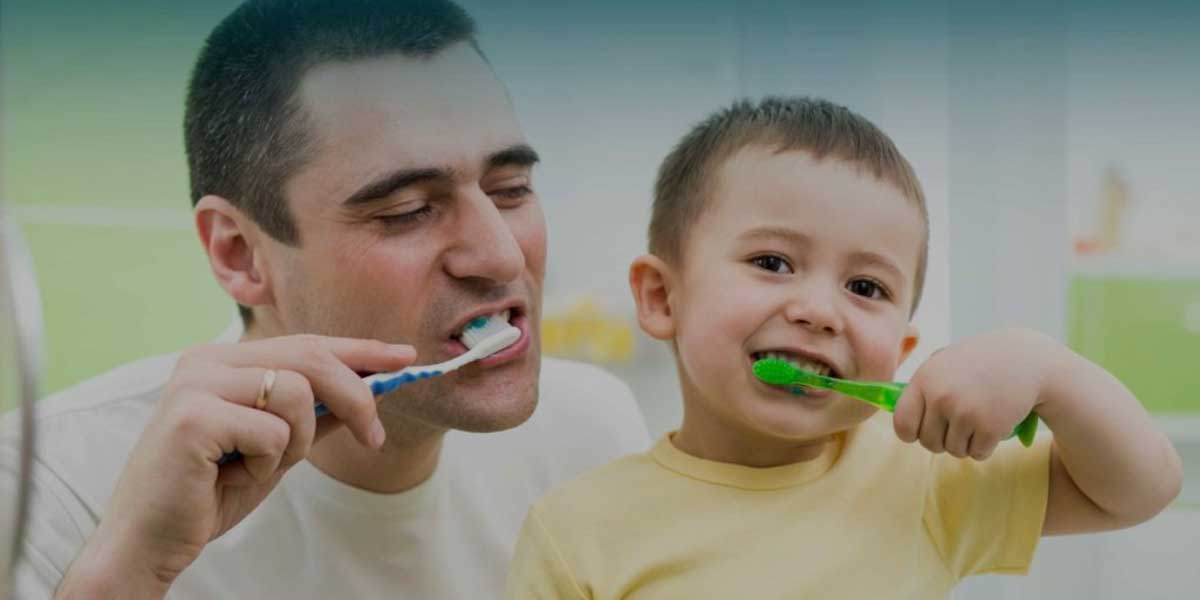 About Dr. Scantlebury
Dr. Sophia Scantlebury attended Columbia University where she earned her Doctor of Dental Surgery degree. She continued her education at the University of Florida Orthodontic Program, where she received her post-doctoral master's degree. She is a member of the American Association of Orthodontics.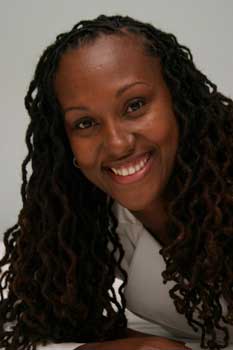 Scantlebury Orthodontics
Welcome to Scantlebury Orthodontics, a respected provider in your orthodontic care community. Located in Brooklyn, New York, our practice's top priority is to provide you the highest quality orthodontic care in a friendly, comfortable environment.
New Patient?
Save time during your appointment by bringing in your medical history forms already filled! Click the links below to download and print the forms:

Dr. Scantlebury's passion for her profession and empathy for her patients are evident in the care she takes in providing treatment. It has been several decades since I had braces as a child and I truly appreciate the great advances that have been made in orthodontics. The materials and procedures used ensure the best results with minimum pain or inconvenience. Dr. Scantlebury makes it chic to be an adult with braces!